Home
About Us
What is the Youth4Disarmament Initiative? 
It is a youth outreach initiative established in 2019 by the United Nations Office for Disarmament Affairs to connect geographically diverse young people with experts to learn about current international security challenges, the work of the United Nations and how to actively participate.
The Mandate 

In 2019, the United Nations General Assembly reaffirmed the important and positive contribution of young people in sustaining peace and security.
The General Assembly resolution encouraged Member States, the United Nations, relevant specialized agencies and regional and subregional organizations to promote the meaningful and inclusive participation of young people in discussions in the field of disarmament and non-proliferation.

In 2018, the Secretary-General also recognized young people as a tremendous force for change in the world who had "proved their power time and again in support of the cause of disarmament".
He thus committed the Office for Disarmament Affairs, in partnership with all interested entities, to further invest in disarmament education, including through the establishment of a platform for youth engagement.
Youth Community
Spotlight Stories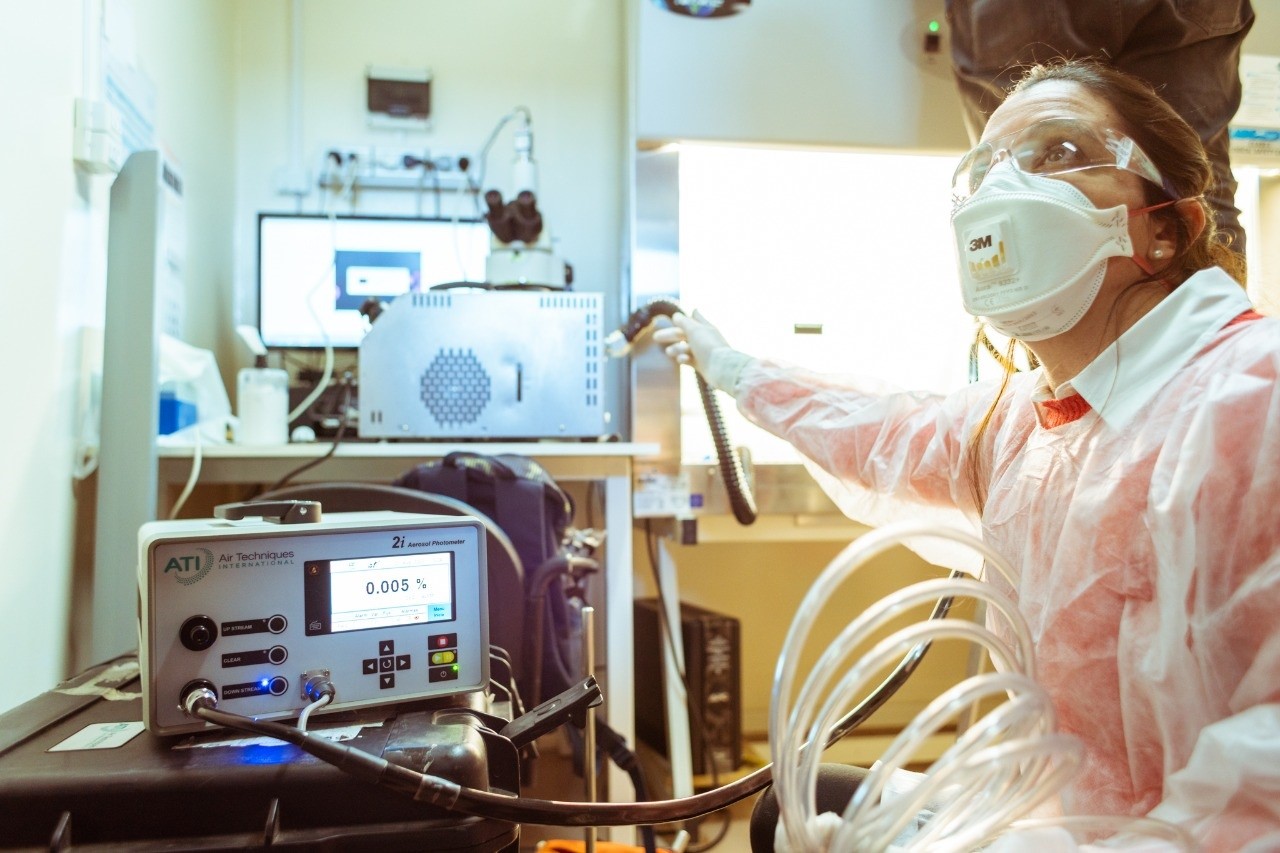 #Youth4Disarmament Member
December 2018. I am planning my summer vacation like any other year. I turn on the television, and I see the headline: "Hantavirus outbreak in Southern Argentina". Hantavirus is a zoonotic disease transmitted from rodents to humans. The difference with this strain is that it is transmitted from person to person, facilitating the spread of the virus. Over the course of several days, people of all ages begin to die. As fear grips the inhabitants of the southern cities, misinformation starts to spread through the media. December 2019. It seems that the month of December is destined not to be quiet. The name "Coronavirus" begins to resonate. At the beginning, all the samples from the country were processed at the Malbran Institute in Buenos Aires, the National Reference Laboratory. Wouldn't it be easier if other laboratories over the country processed the samples as well? The answer is yes, of course. However, the necessary biosafety and biosecurity conditions to manipulate the samples and carry out the diagnoses were only found in the Malbran Institute. As the number of cases increased, reaching all Provinces, it became necessary to decentralize the diagnoses in order to have a faster response to the pandemic. There my work began.
Community Calendar
Empowering First Nations and Indigenous Communities: Overcoming the Ecological and Humanitarian Threats of the Nuclear Fuel Trajectory and Nuclear Weapons
Reverse The Trend
Virtual

REGISTER HERE