First place
Virginia Bertuzzi (from Italy)
"In a time full of war, be peace"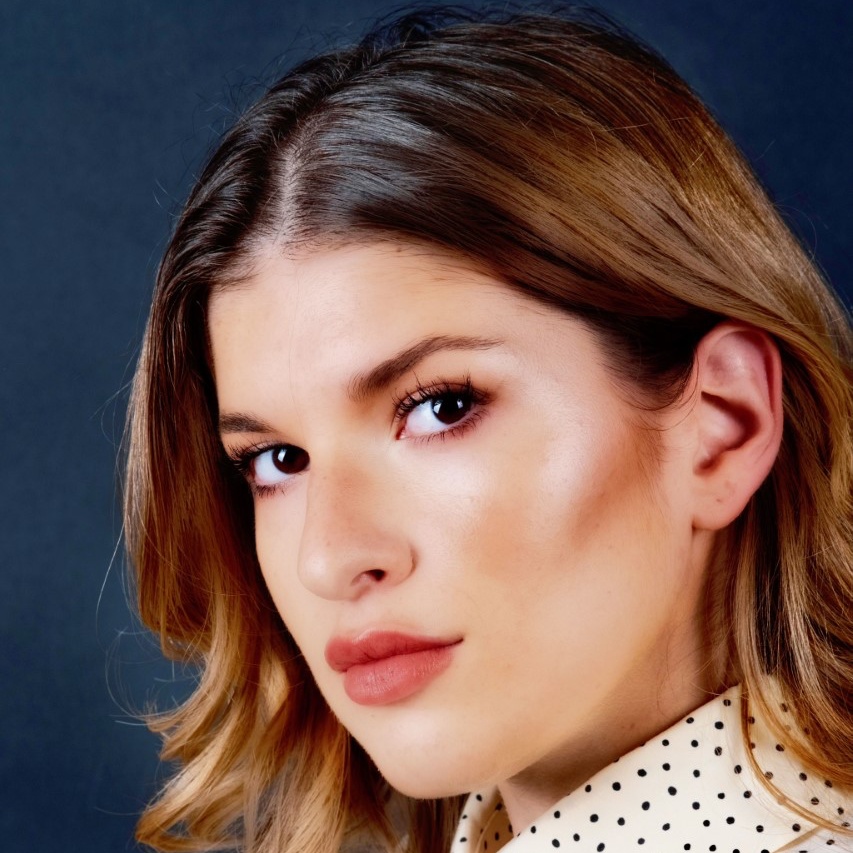 1st Prize Winner, Virginia Bertuzzi is an international professional in the field of arms control, non-proliferation, and disarmament. She received her B.S. from the University of Bologna and her M.A. from SPbU in 'Strategic and Arms Control studies. Her interest in arms control and disarmament began during her master's when she had the opportunity to participate in conferences and workshops with experts in the field. She learned about the threats posed by weapons of mass destruction, experienced the Russian culture, and became proficient in Russian.
Inspired by this international experience, Virginia followed her passion. She is now a mentee of the IAI and VCDNP mentorship program dedicated to help and promote women in this field. She aspires to pursue a career in international organizations and write policies for a government agency. When she is not busy studying, she enjoys taking action for disarmament and human rights. Virginia is also a proud CTBTO youth member, an activist, and an artist.
---
Second Place
Ruth Rohde (from Germany)
"Welcome to Büchel"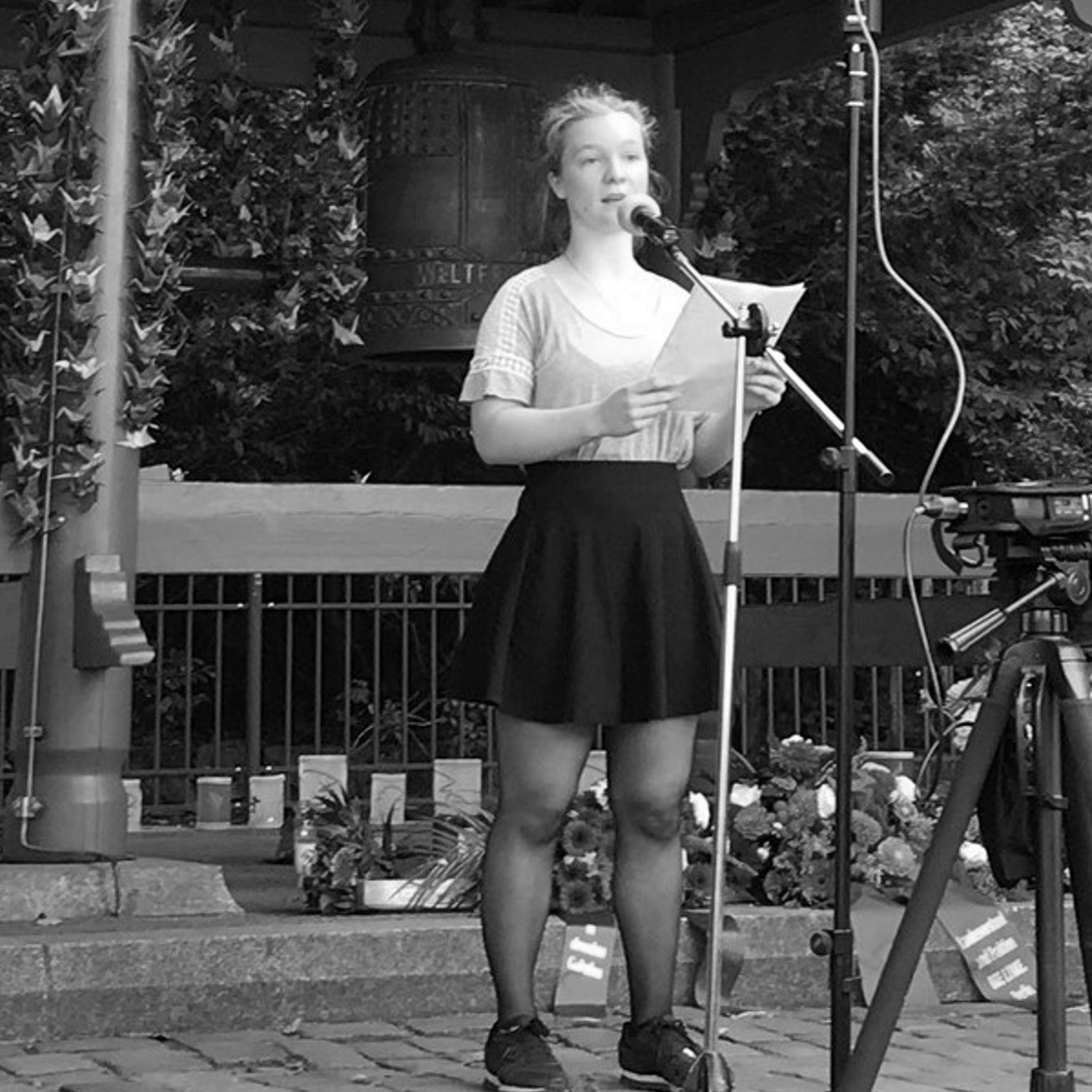 2nd Prize Winner, Ruth Rohde is a graduate student in International History and Politics at the Graduate Institute of International and Development Studies in Geneva, Switzerland. She is a dedicated member of the German peace movement, campaigning for nuclear disarmament, against the arms trade, and for a world founded on peace and solidarity.
---
Third Place
Yuzuki Osaki & Misaki Teramoto (from Japan)
"Recovery of Damage"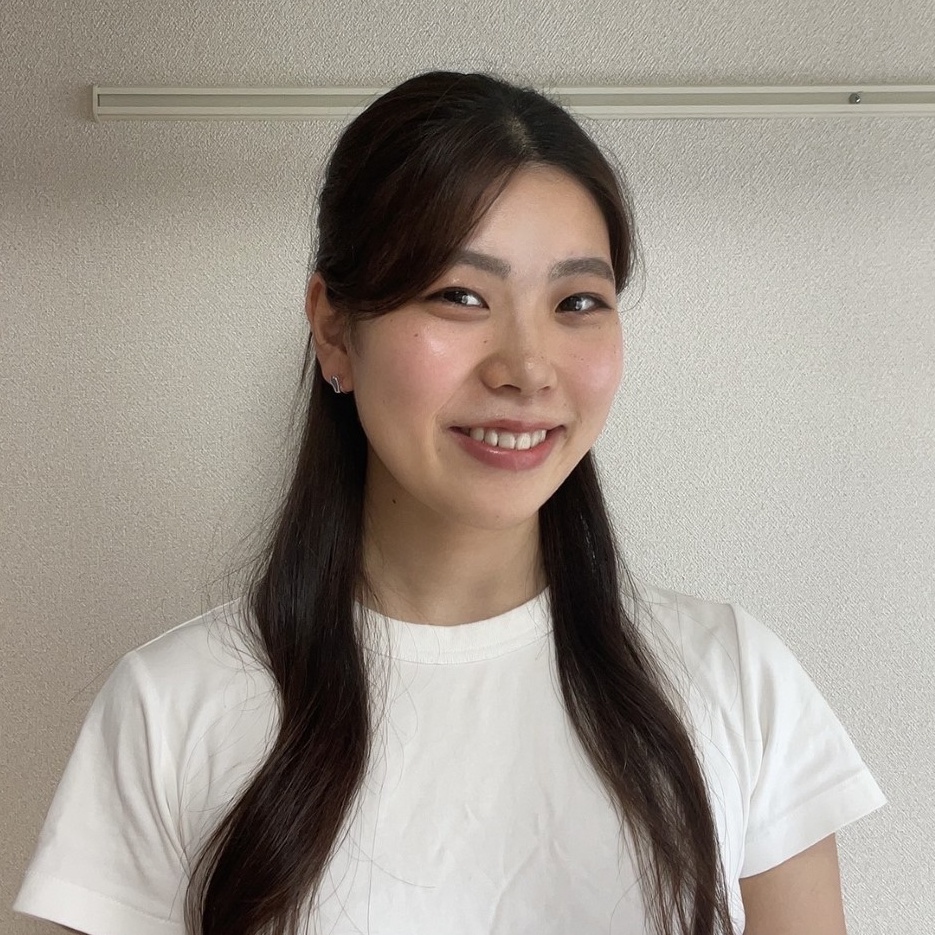 3rd Prize Winner, Yuzuki Osaki was born in Kagawa, the smallest prefecture in Japan, and spent her childhood playing the piano and singing surrounded by beautiful nature and beautiful people. She attended a specialized music high (secondary) school, where she learned classical music. At university, she studied many international issues such as gender issues, human rights, international law, peace studies, international development, leading her to having a strong interest in international co-operation.
Yuzuki is also active as a singer and a sound creator. As her graduation project, Yuzuki is researching on the effects that music has on people's emotions and psychology. Yuzuki's vision is to inspire people through her singing and music to tackle the multiple problems in the world today, and to appreciate the small blessings we have in our societies. That is why Yuzuki decided to participate in this contest, and she hopes that she can be of assistance to the United Nations in any way she can.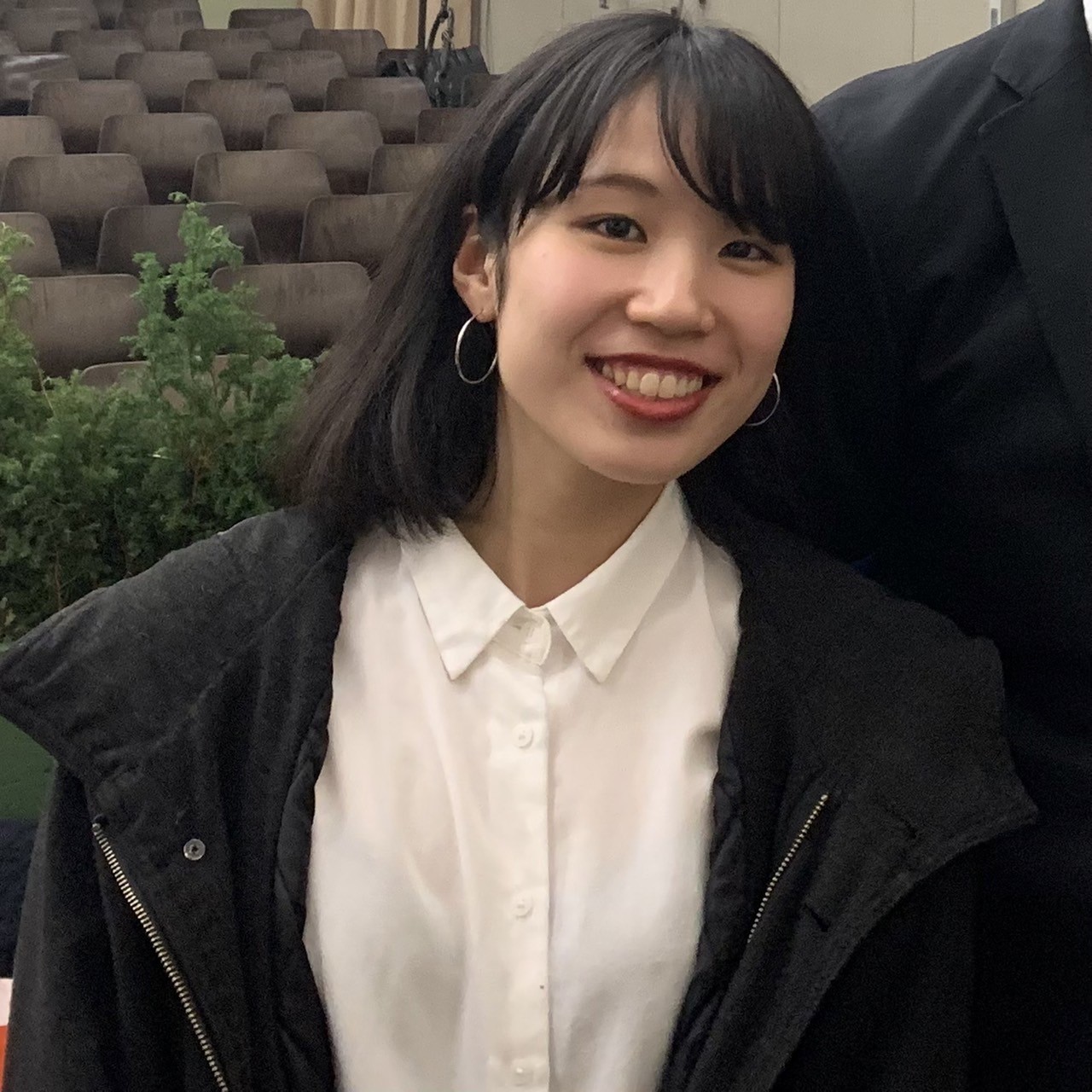 3rd Prize Winner, Misaki Teramoto is a 4th year student at Osaka Jogakuin University where she is majoring in International Studies.
Misaki was born and raised in Osaka, Japan, and she was a figure skater until junior high school. She has experience as a Figure Skate Sweeper. In high school, she was on the track and field team. At university, she was a member of the Student Union and became a vice president. She worked extensively in the planning, organisation and publicity of university festivals and events. Misaki has studied Global Issues and Caricature (satirical cartoons). Her research focuses on the relationship between international issues and caricature, and the influence of caricature on the world. After graduation, she plans to explore how art can contribute to world peace.